Aspen Summer Activities
Element Basalt - Aspen is located in the heart of the Roaring Fork Valley with access to a variety Aspen summer activities right outside our front door. Your summertime Colorado adventure starts here with customized experiences from whitewater rafting to mountain biking. Enjoy one of the many exhilarating Aspen summer activities that await you.
Festivals - Food and Wine, Jazz Aspen Snowmass, Snowmass Balloon Festival, Aspen Ideas Festival
Hiking – With hundreds of miles of exceptional trails in the area, from the Rio Grande Trail to the Rock Bottom Ranch, there's a trail for everyone. Ask our Element team to recommend their favorite area trails to explore.
Stand Up Paddle Boarding (SUP) – Enjoy the many lakes and rivers in the area on a paddle board. The Element team can help you with equipment rentals and recommendations.
Farmer's Market – Find the freshest produce in the region. Sundays in Old Town Basalt from 10am to 2pm.
Fly Fishing – Fly fishing is a favorite in the Aspen area and Basalt is no exception. There are a number of areas easily accessible to the hotel, year-round. Ask our Element team to recommend their favorites.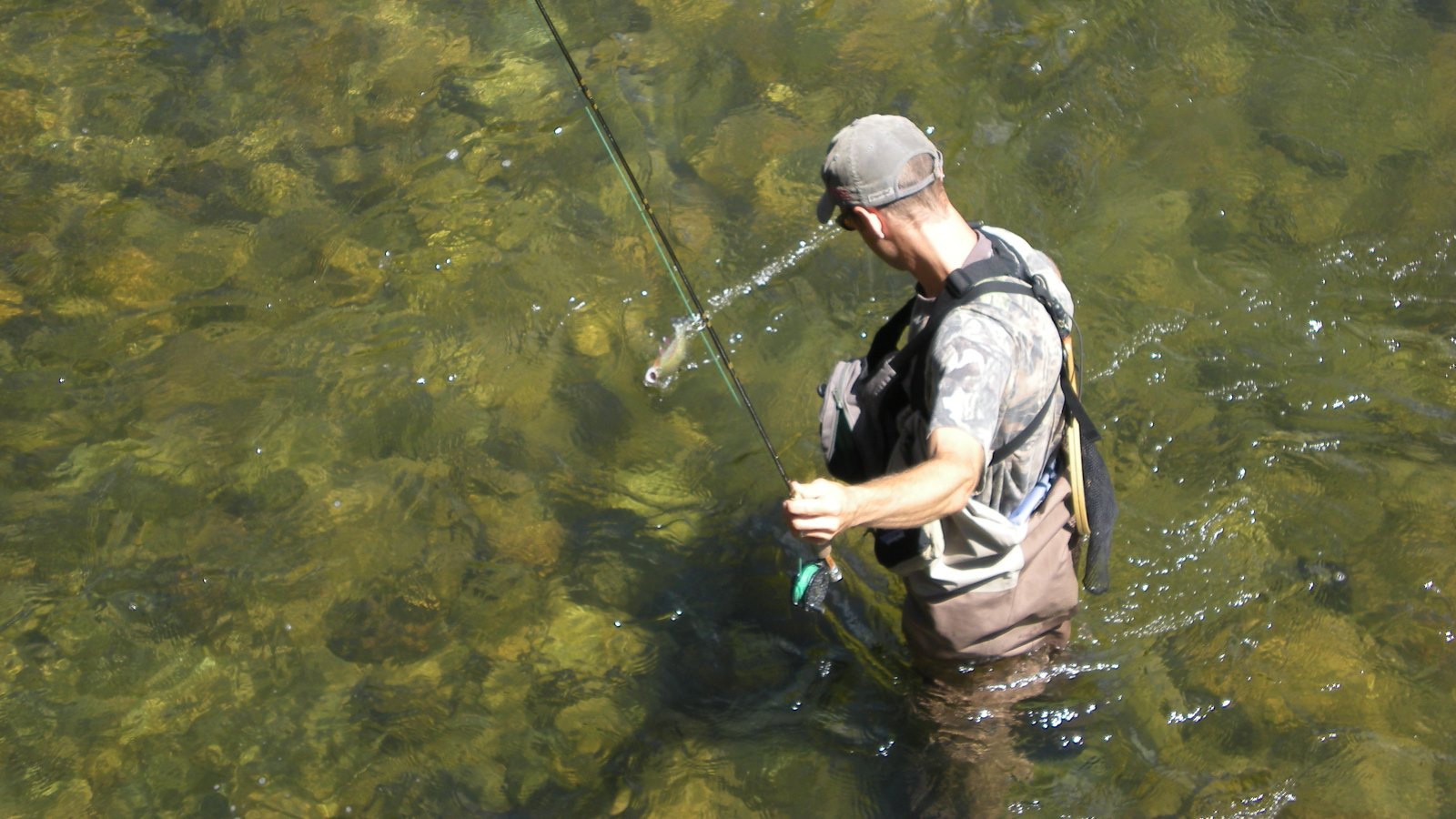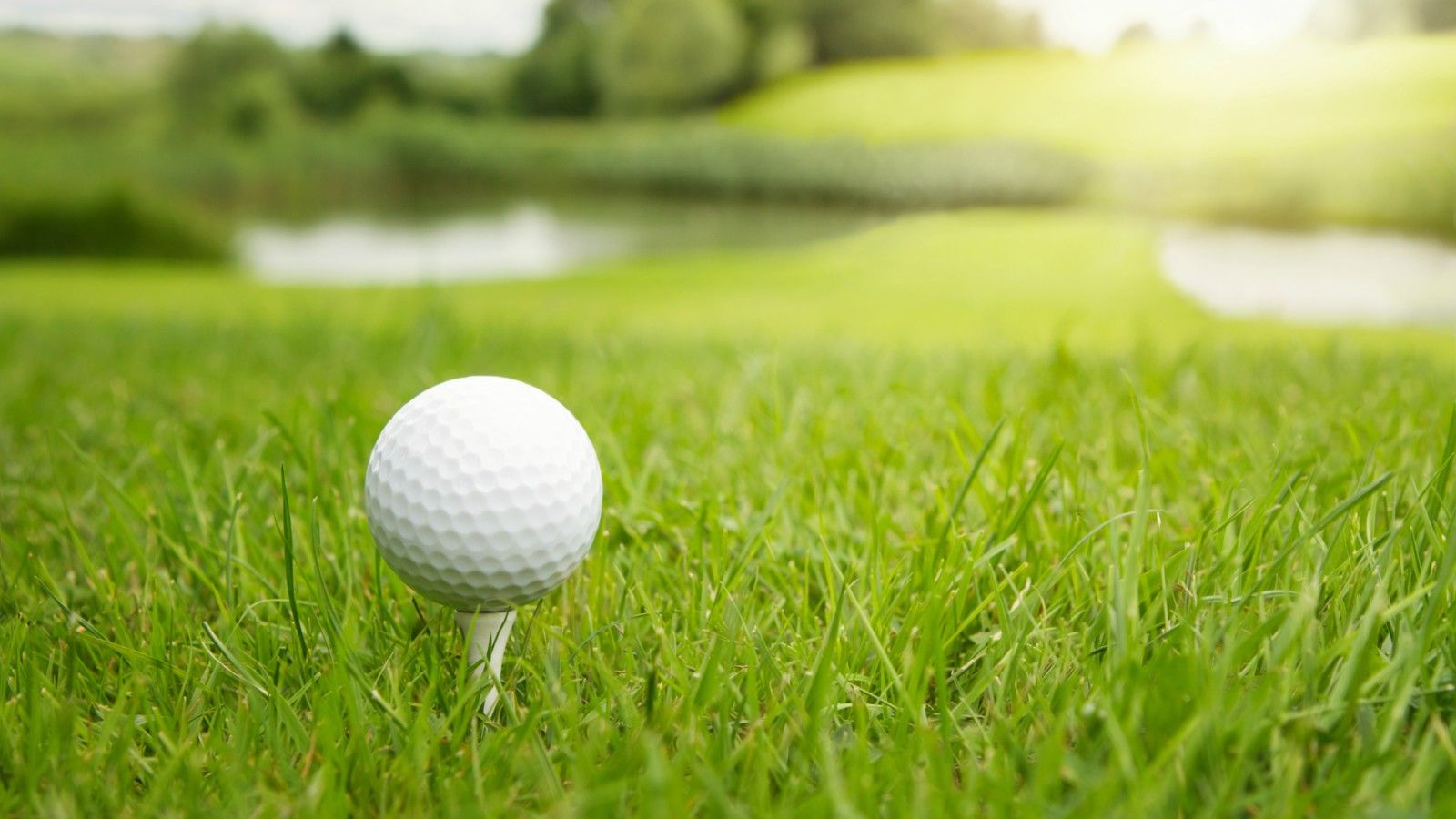 Golf - Did you know that golf balls travel farther at high altitude? If you love golf, you'll love our local links. With breathtaking views and championship designs, ask our team to help choose a course.
Area Hot Springs - The Basalt-Aspen area has a number of area hot springs to unwind in. Some of our favorites are Glenwood Hot Springs and Penny Hot Springs.
Mountain Biking - Basalt-Aspen is home to miles of prime mountain biking trails for all skill levels. Beginners can start out on the Dexter Park Trail while the more experienced bikers can head for the Cattle Creek, Basalt Mountain, or Beaver Creek Trails.
Whitewater Rafting - Find your focus on the raging rapids of the Roaring Fork Valley. Nothing says summer like an exciting adventure on the water. Choose the trip best suited for you with half or full day options and class I to V levels of difficulty.
There are a wide variety of activities to help you explore the beautiful Roaring Fork Valley area. Some other activities that are available include:
Water Sports
Horseback Riding
Rodeo
Hunting
Kayaking
Boating and Sailing
Four Wheeling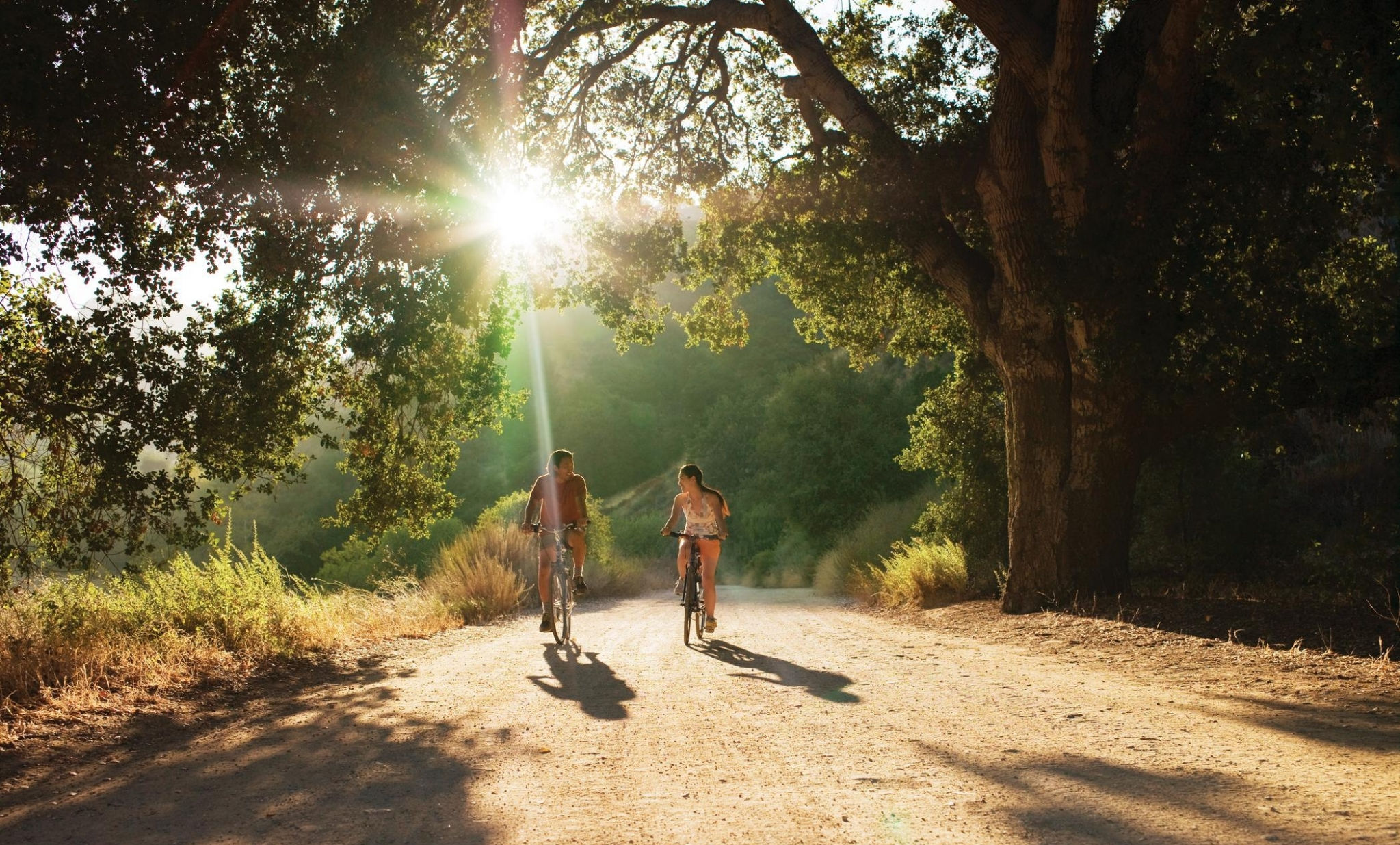 Recharge this weekend
Awaken your senses in the thriving outdoors of Basalt. Plan your Colorado adventure now with our guide to the top activities you will not want to miss out on during your stay.
Terms & Conditions
© 2018 Marriott International, Inc.