Four Mountain Sports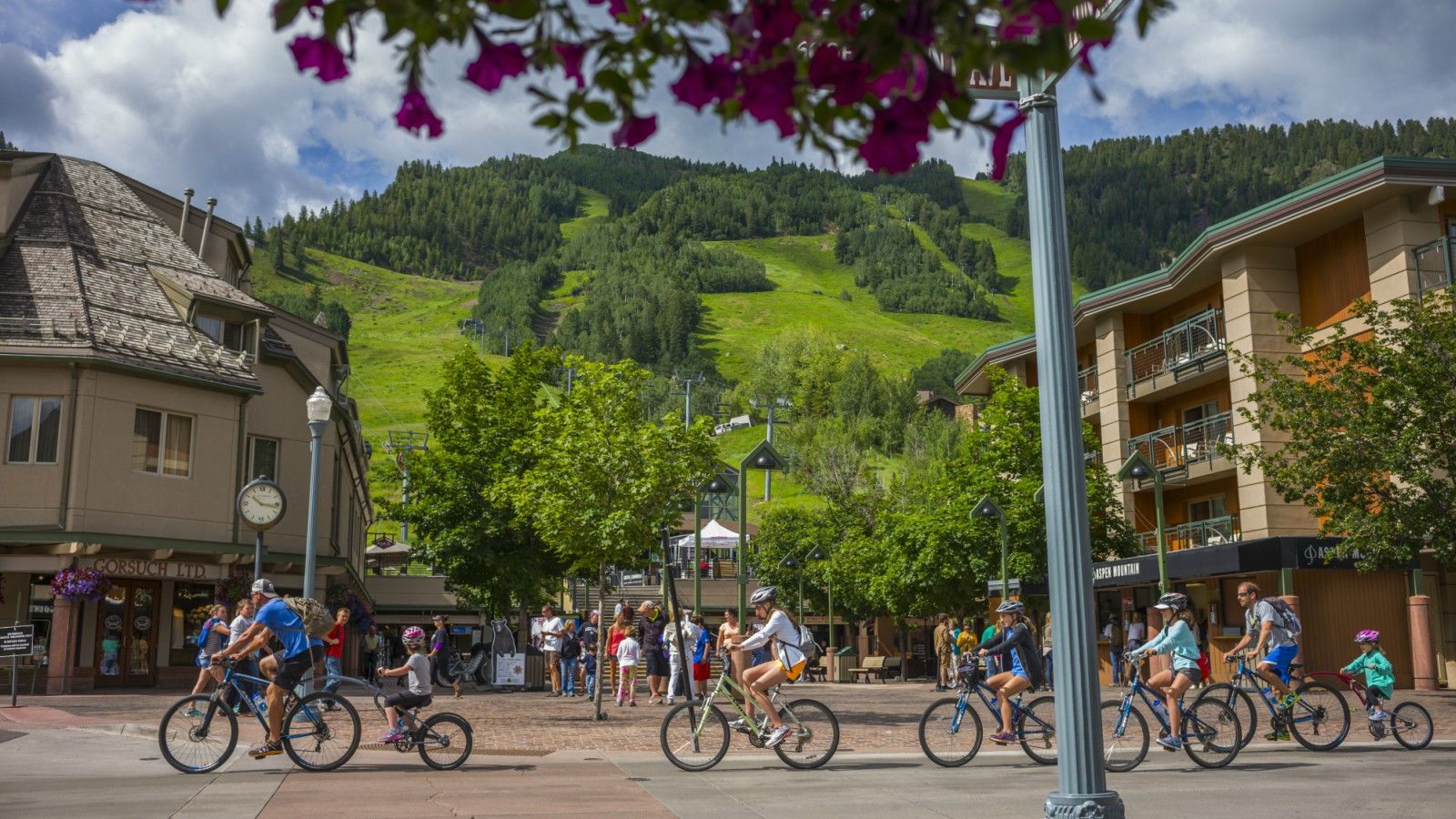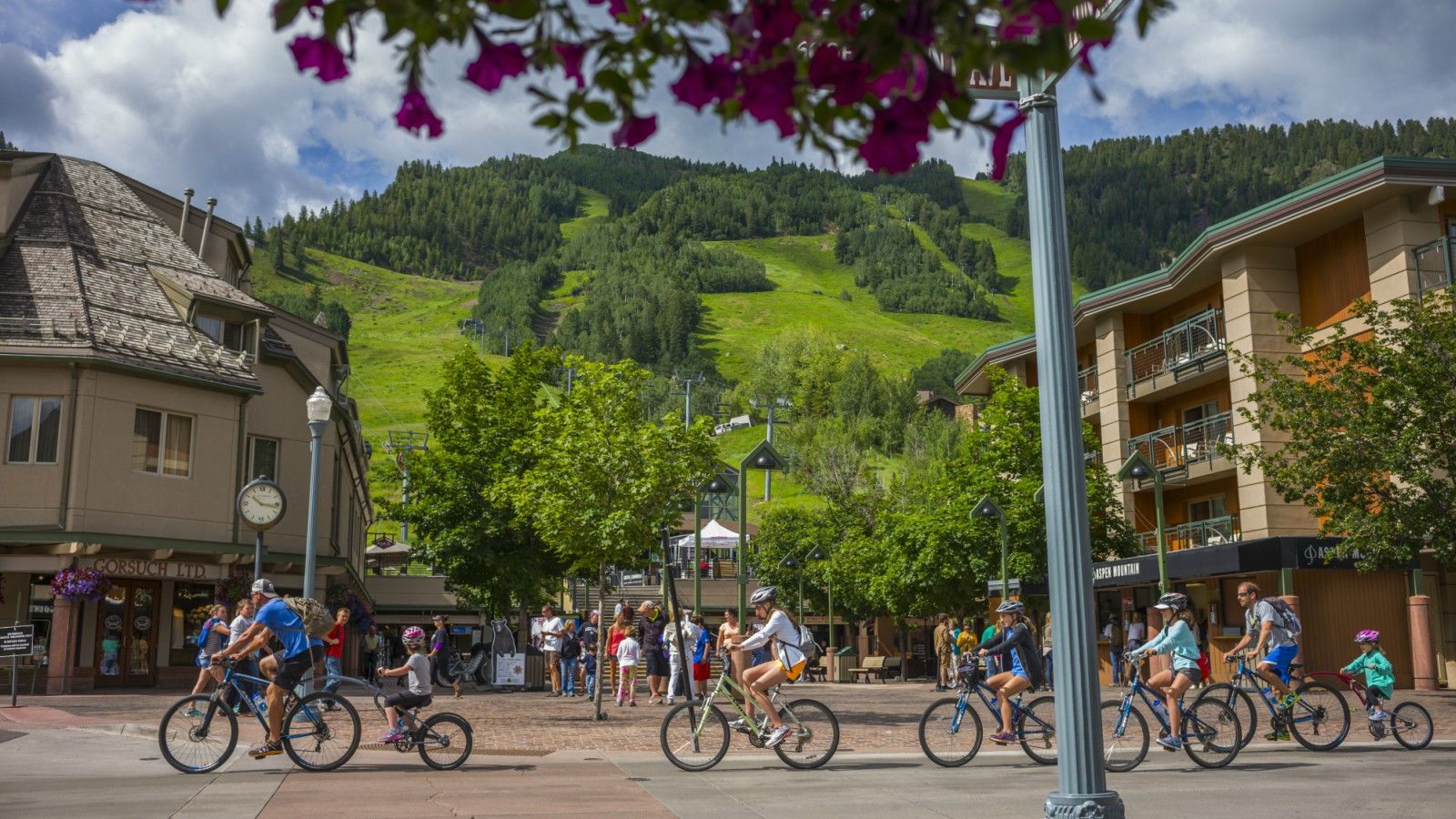 Mountain Biking
Enjoy the ease of renting at Four Mountain Sports located in Element Basalt-Aspen. Take advantage of the miles of world-class mountain biking in the Aspen Snowmass area from smooth trails to gravity-fed downhill drops. At Four Mountain Sports we exclusively offer one-way bike rentals between each of our nearby locations free of charge. For just an additional $5 fee you can leave your bike for pick up at Woody Creek Tavern or Riverside Grill.
Our Element Basalt location is open daily | 8 AM - 5 PM
Skiing
Four Mountain Sports has all your ski essentials covered from a full set of gear to just a lift ticket for the day. Our location will even store and transfer your personally owned gear from the hotel to the slope you're hitting the next day.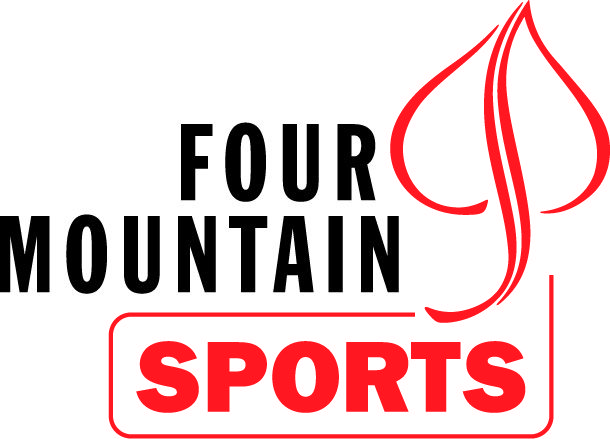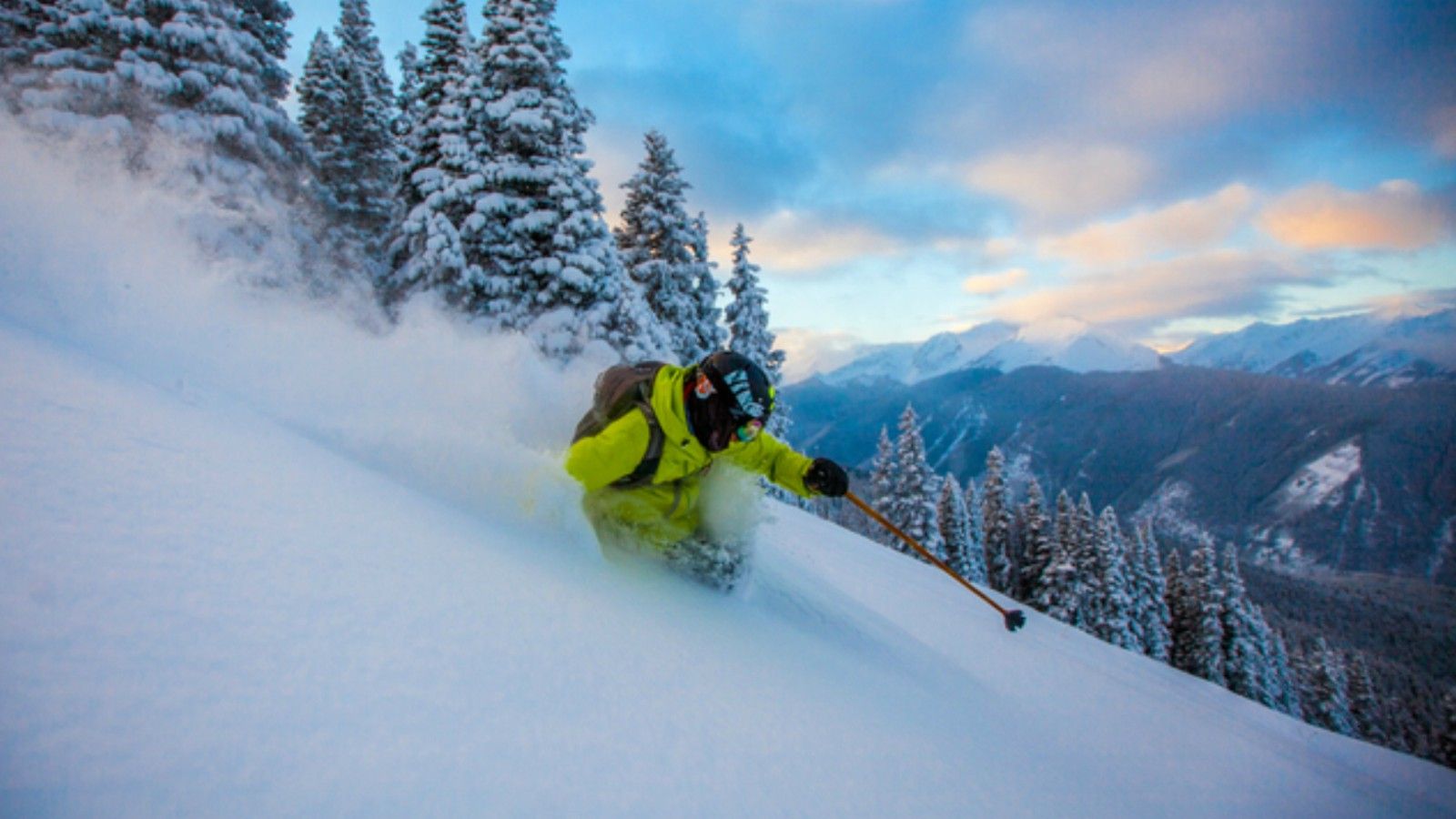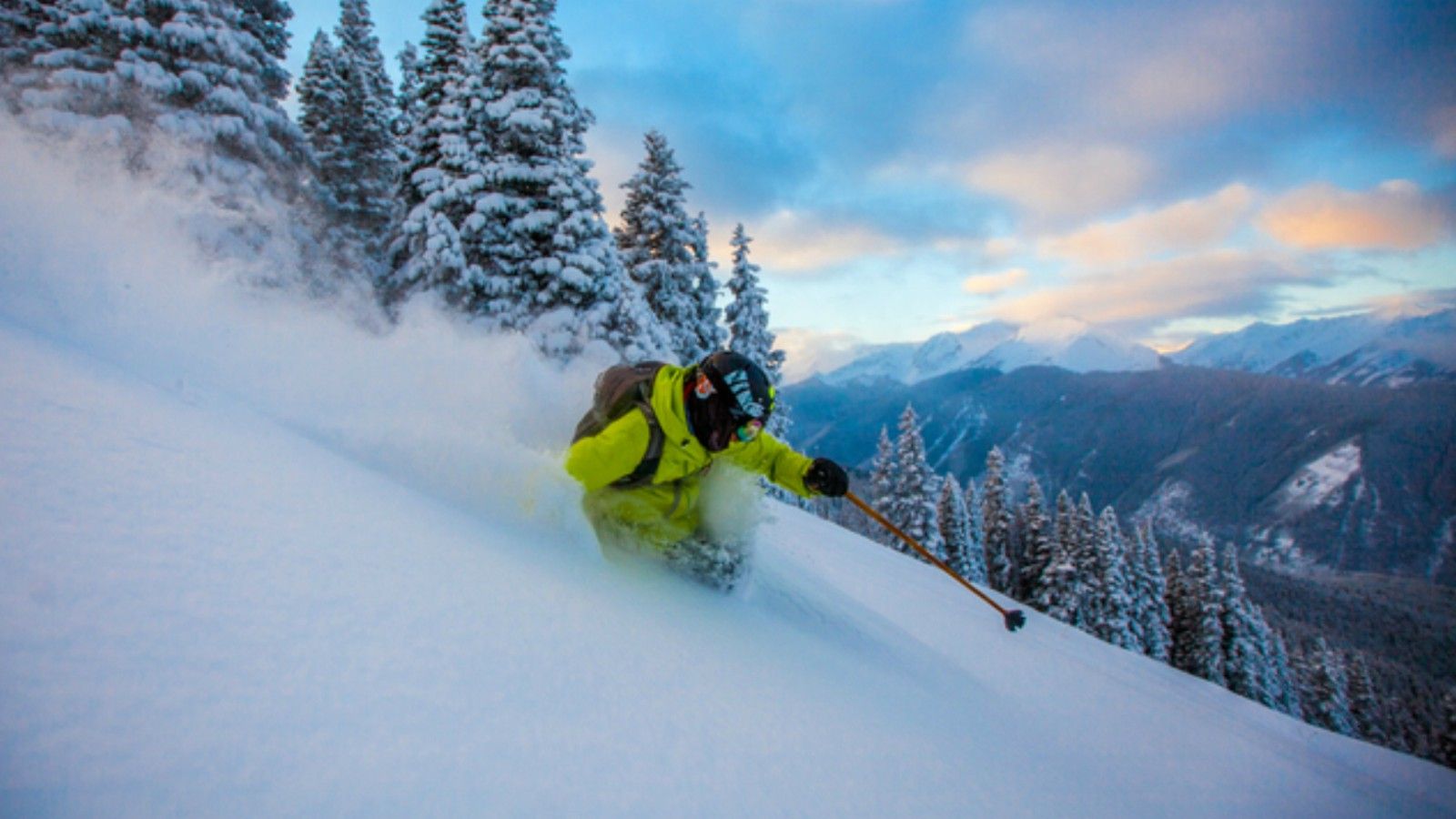 In-Store Offerings
Lift Tickets - Purchase your lift pass with ease in our store.
Ski Rentals - Rent your skis and enjoy a 20% discount when purchased at our hotel. Pickup is available on the mountain, and we'll even transfer your skis to a different mountain for your adventures the following day.
Ski Storage - Drop off your personal skis when you check in at our hotel (by 4:30 PM) and have them transferred to where your mountain choice for the next day.
Ski Tuning - Take in your skis before 4:30 PM and we will tune them overnight and deliver them to the mountain of your choice.
Merchandise - Shop for all ski essentials including base layers, Aspen Snowmass printed merch, headwear, and eyewear.
Other Locations
Aspen
520 E. Durant Ave Aspen, CO 81611 | 970-920-2337
Aspen Highlands
0076 Boomerang Road Aspen, CO 81611 | 970-544-3013
Snowmass Village Mall
45 Village Square Snowmass Village, CO 81615 | 970-923-2337
Snowmass Base Village - Opening June 23
Next to Elk Camp Gondola, Snowmass Village, CO 81615 | 970-923-0430
Recharge this weekend
Awaken your senses in the thriving outdoors of Basalt. Plan your Colorado adventure now with our guide to the top activities you will not want to miss out on during your stay.
Terms & Conditions
© 2018 Marriott International, Inc.